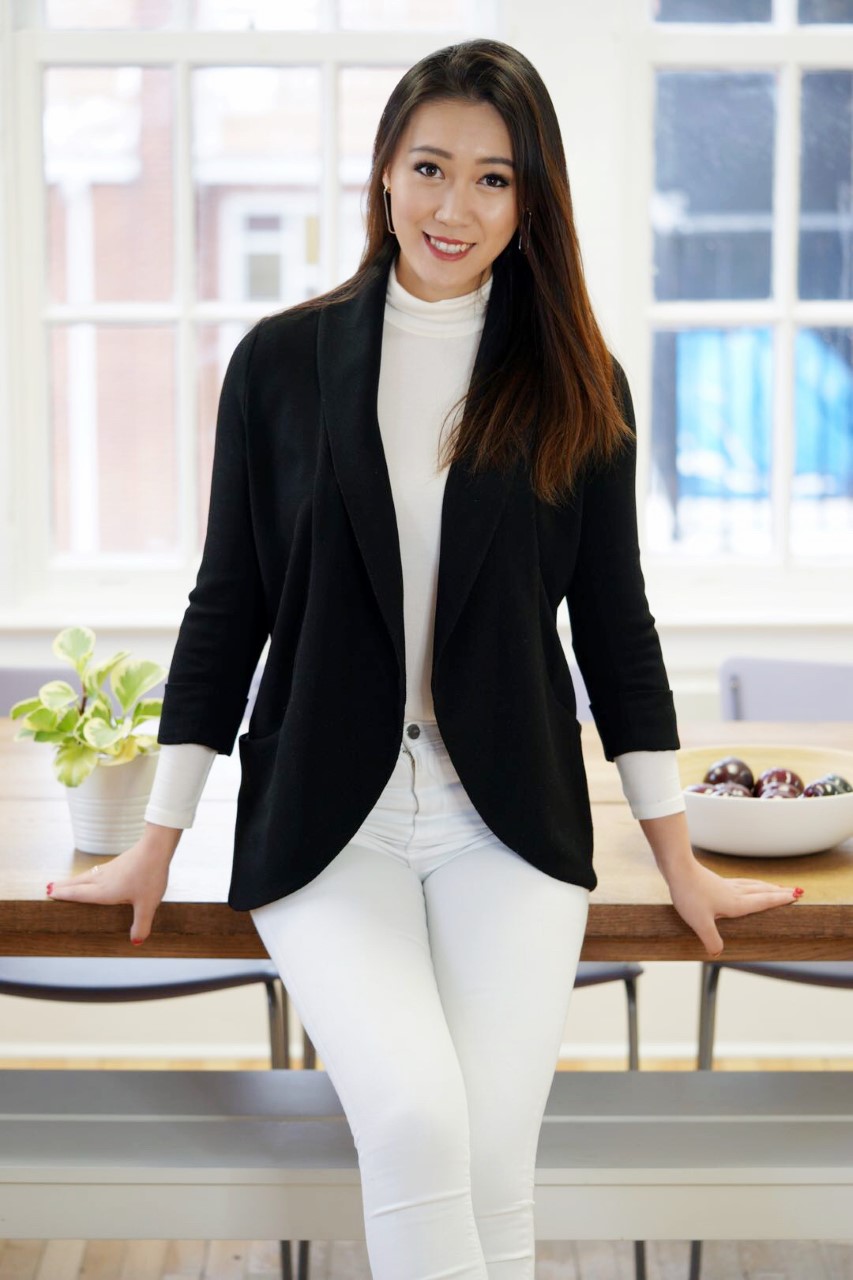 Home is where the heart is.
Selling a home can be an emotional and bittersweet process, whether you are upgrading, relocating, accepting a major life change or downsizing. You need a team of industry leaders who have years of experience and current market knowledge to assist you with this process.
Lucy helps her seller clients by creating an effective marketing strategy based on the market trend at the time to achieve top dollars and anticipating and resolving any problems during the selling process. We have access to the fastest growing community in Ottawa and channels to connect local sellers to international buyers.
Our work is to provide you with sufficient information and education so that you can make a sound and informed decision based upon facts, not hype. Lucy Hua Real Estate offers multiple listing packages for our seller clients to choose from. Based on the type of property, location, property condition, and various factors, clients have the flexibility to choose a listing package that best suits their needs and lifestyle.
Ask Lucy about these options!
Photography
Social Media
Dog Walking
Brochures
Website
Staging